QoE Competitor benchmarking
Getting reliable competitors data is essential in understanding what choices your customers have and how it impacts your retention and revenue. Understanding your market well enables you to maintain or improve your competitiveness. Areas in which you are lagging behind can be identified and analyzed to help identify which steps are required to gain or maintain leadership position. Areas where you are the best give you opportunities to take more of the market share with targeted campaigns and offers. Read more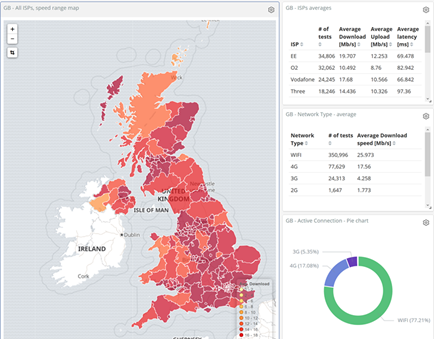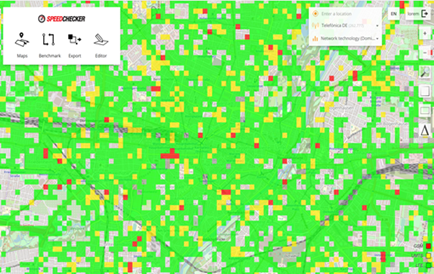 Drive test replacement
Cost-effective solution to test drive replacements or improvement
Unlike drive tests, crowdsourced solution can collect data 24/7
Tested on real-world devices it shows true real coverage and performance and how users experience any given mobile network
Can test coverage in hard-to-reach areas (such as areas with poor road conditions or security issues)
Mobile network optimization
Combining data from all available sources such as crowdsourced vendors and OSS systems and making sense of it all to extract value is no easy task. SpeedChecker has partnered with leading experts in capacity planning and network optimization to offer complete end-to-end solution for MNOs looking to win no.1 positions in their target markets.
Roaming intelligence
With roaming costs declining, more and more customers use their phones abroad. It's now more important than ever to pick the best roaming partners to ensure top user experience while your customers are roaming. Equally, customers visiting your target markets can offer additional revenue streams if you can capture more data traffic or call minutes from your partners.
SpeedChecker global roaming datasets give you visibility on the roaming deals your partners and competitors have so that you can increase your revenue and strike more profitable partnerships.