Mobile network QoE
Speedchecker processes Billions of data points in more than 170 countries.
We collect real world end user experience through our passive and active measurement technology, combined with unique regional and global partnerships with apps, plus our unparalleled crowdsourced big data.
We provide speed, latency and detailed user data plotted on GPS coordinates.
We deliver network-wide data points fast, even at the edges of your network, without requiring any integrations.
100+ mobile network KPIs
By combining both active and passive measurements we collect extensive collection of KPIs both on Android and iOS platforms. KPIs can be delivered as a raw data or using our analytics dashboards. See the list of our KPIs here.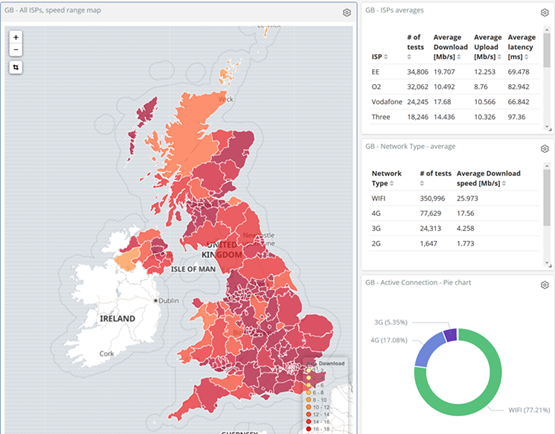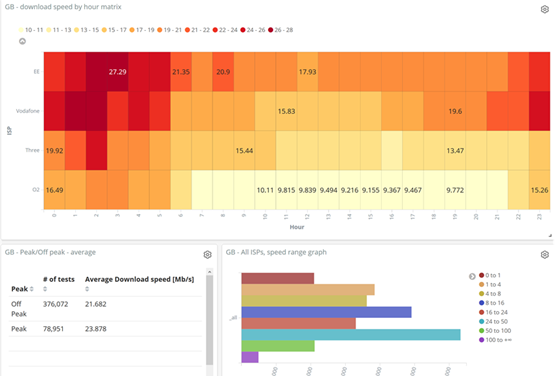 Coverage maps
Cost effective solution to drive test replacement or improvement
Unlike drive tests, crowdsourced solution can collect data 24/7
Tested on real-world devices shows true real coverage and performance how users experience given mobile network
Can test coverage in hard-to-reach areas (e.g. poor road conditions or security issues)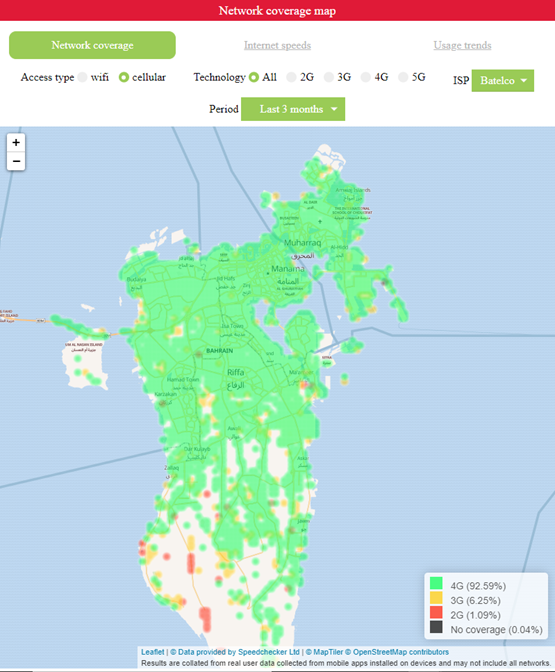 Video experience

Streaming video apps such as YouTube or Netflix are being increasingly used by consumers who expect the best video quality with low start-up time and no rebufferings. Our data can contain metrics such as video download speed, streaming bit rate, start-up time and more.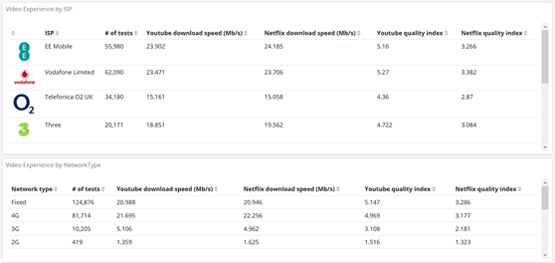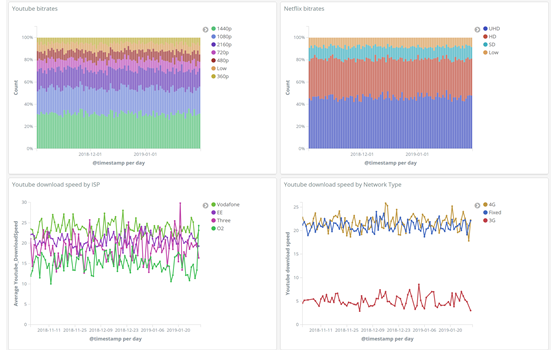 Social media experience

Consumers love checking social media updates while on the go and your network needs to deliver snappy responses to ensure newsfeeds load quickly, or users are able to share their life moments to social networks with no issues. SpeedChecker offers datapoints on all major social media platforms.